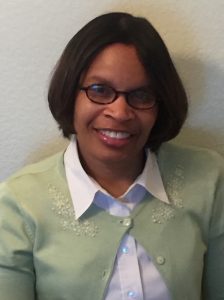 LaTasha Cole
Founder
LaTasha Cole is a Cum Laude graduate from Word of Faith Bible Training Center and has a degree in Computer Information Technology. Although LaTasha has the opportunity and considers it an honor to teach at her local church in Arizona in the children's department, she also enjoys traveling nationally and internationally teaching the love of Jesus Christ. In 2005, God placed on LaTasha's heart a vision she has embraced to help children, and she is divinely connected to children in a phenomenal way.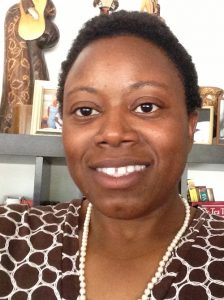 Stefanie Dryer
Executive Administrator
Stefanie Dryer received her BS from University of Alabama and Masters in Mental Health Counseling from Argosy University. She has had a passion to work with children since she was in Junior High School. Stefanie decided to team up with LaTasha because of her commitment to change the lives of children and introduce them to Jesus everlasting love.
"She stretcheth out her hand to the poor, yea, she reaches forth her hands to the needy."
Proverbs 31:20 KJV
Our Vision
To relieve children from being inadequate and not equipped.
Our Mission
To invest in our next generation world leaders, by equipping them with the basic tools to succeed in school and in life.
The History
Spreading Hands was founded in LaTasha's heart in 2005, however it was birthed March 26, 2015.  Since then we have had many inner city and international outreaches.
The Results
Our future Bankers, Parents, Musicians, Doctors, Pastors, Scientists, Educators, Athletes, Film-Writers, Governors and many more will receive the basic necessities and have the opportunity to start their school year fully equipped.
Hear what some students have to say about supplies they received from Spreading Hands >>
Partnerships
By partnering with likeminded ministries and organizations we are helping change the lives of less fortunate children in their communities. When you financially support the vision of Spreading Hands, a percentage of your donation goes to Gilgal orphanage in Kenya, Africa.
Children's
Backpack
Mission
Grow Haiti's Children orphanage in Jeremie, Haiti (supplies delivered yearly)
Mission Centers of Houston (Hurricane Harvey response)
Empower Prep Elementary School (Phoenix, AZ)